Metal Shaping Weekend with Carl
31 July 2021

-

1 August 2021

€250,00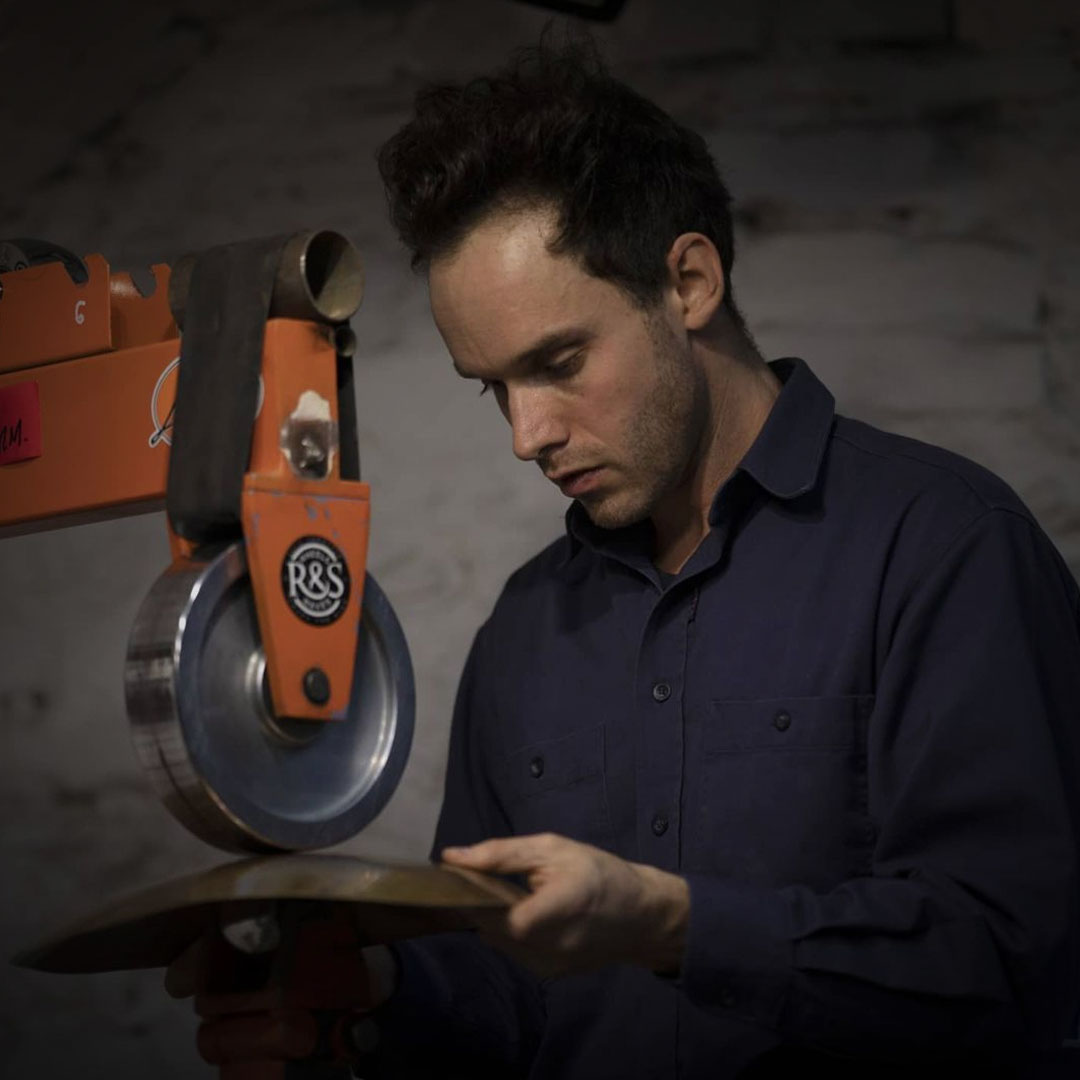 Carl is an absolute sheet metal working ace from Austria. He comes from a dynasty of artisan blacksmiths, product designers and architects, their products can be seen in every Austrian household.
Carl is coming to Berlin for a weekend to show us sheet metal working / metal forming. It starts with a shape pattern and cutting out the sheet metal plates. The volume of the shape is achieved with the sandbag and hammer.
All Flattrack fans will be pleased, because this time the focus is on building a Flattrack Hotshoe. Alternatives are of course always possible.
Day 1
Introduction and material science Basics of metal shaping "stretching" and "shrinking" Tool explanation (english wheel, shrinker+stretcher) Mould making (flexible shape pattern) Metal shaping
Day 2
Metal finishing Surface science, surface sealing + preservation Metal shaping
---
Lecturer
Carl Auböck
Prerequisite
- negative corona test (24h)
- none
You bring with you:
- Work gloves, safety goggles, possibly earmuffs
- optional: your motorbike boot (for flat track shoe)
[250 € / Saturday, Sunday 10-17 h / 8 participants]